get to know the stories behind soulful projects & designers we support around the world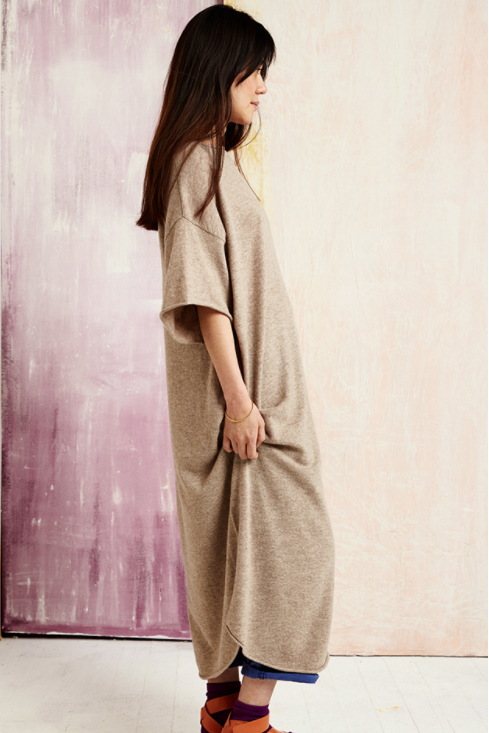 EXTREME CASHMERE, EXTREME COMFORT
extreme cashmere is a Dutch brand that show us timeless styles, made of beautiful high qualitiy natural fabric. A collection of reinvented 100% cashmere knitwear staples that defy the word classic. Its intention is to let you feel extreme comfort, anytime, anywhere. They last beyond the seasons, stressing the importance of slow fashion.
You remember the comfort of wearing your mom's v-neck? The oversized sleeves dangled on the ground and it felt like you were wearing a dress. The collection captures, remembers and reinterprets al those memories we have in common.
exclusively available at the store
pieces of art by cult gaia
With a typical L.A vibe, these Cult Gaia bags add an absolute extra to every casual or less casual outfit. Created in 2012, the brand wants not to design handbags, but make little pieces of art that create a 'wow' effect, weither wearing it or placing it in a room as an interior object.
Cult Gaia are timeless pieces made of extraordinary materials to create a soulfull wardrobe full of little precious things, to keep for a lifetime or pass down to the next generation.
Give yourself a gift with one of these objects of art, but don't forget to wear it, from day into night.
shop all our Cult Gaia products here
hasami porcelain, from japan to ghent
hasami = clean lines, multi-functional, material & texture, japan made.
Hasami Porcelain, one of Japan's best kept secrets, has finally found his way to Ghent. The choice of material - a mix of porcelain & clay - makes a gentle, matte touch, soft to the lips. The simplicity of the straight lines represent the Japanese aesthetics & way of life. one shape & fixed sizes make the products stackable and useable for different purposes. put a lid on a bowl, a plate on a tray, make a bowl a plate, a lid a tray, a cup a mug.

We are very proud to announce that a selection of the Hasami Porcelain collection is exclusively available at TWIGGY.
shop all our Hasami products here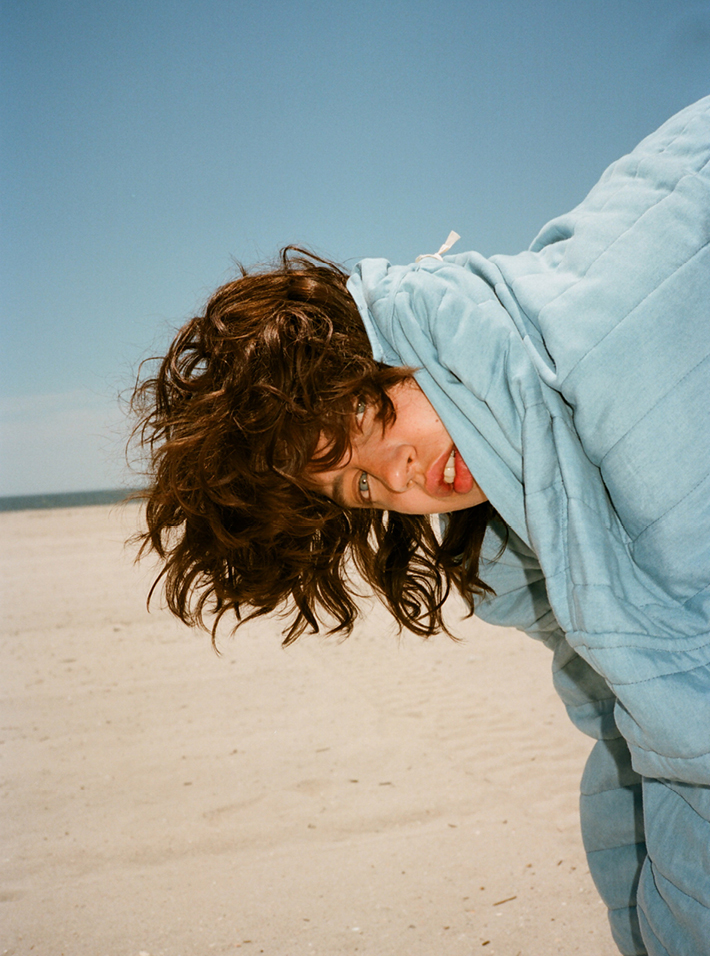 new friend - mara hoffman
As we learn and grow as a store and as a brand, we find ourselves falling in love more and more with sustainable and honest brands, both for their approach to aesthetics as to life and our planet.
Mara Hoffman, as the newest addition to our collection, is one of those brands. Her signature prints and silhouettes - bold yet subdued colours, cuts always on point - fit perfectly in our range of the 'new minimalist' brands. Back to the essence of the human body and the feminine form, a love for natural fabrics and pure, modest beauty.
now available at the store
belgian textiles from alfred
The Alfred collection: a project about bringing the highest quality in design & textiles to your home.
Alfred founders Marie Mees & Cathérine Biasino are no newbies in the trade; after years in the textile & carpet industry they joined forces in the strife to pure, highly detailed and quality household wear.
With bed, table and living room textiles Alfred offers an, even though limited in items, wide range of designs, from dark to light, all just as pure and minimalist as the fabrics used.
All linen for bed and table is 100% European. Designs are created by playing with lines, forming squares, stripes and minimalist patterns.
shop all our Alfred products here
MARIE-STELLA-MARIS & TWIGGY
FOR CLEAN DRINKWATER
TWIGGY is so very proud to introduce Marie-Stella-Maris: an Amsterdam-based lifestyle brand that originated out of the belief that every single person on earth has a right to clean drinking water.
Starting with distributing natural mineral water, the brand now has a range of natural beauty products, from lip balm and body lotion to jojoba oil. MSM also cares for your home: scented candles, linen and room spray makes your house smell pure & fresh. The best thing about MSM? For évery product sold MSM donates a fixed sum - €1 for a beauty product, €0,05 per liter mineral water - to clean drinking water projects around the world.
We support Marie-Stella-Maris by selling a selection of their beauty and home products. Our still & sparkling water in our coffee corner is Marie-Stella-Maris.
shop all our Marie-Stella-Maris products here
an italian classic in Belgium
We are so happy we discovered this Italian classic, Aspesi.Both for men and women, they deliver a collection made of the best quality of cotton, woven and silk. Simple, perfectly cut and no nonsense pieces, perfect to combine with a more extravagant item or go for a complete Aspesi look for modern and casual elegance.
shop for her our Aspesi products here
shop for him our Aspesi products here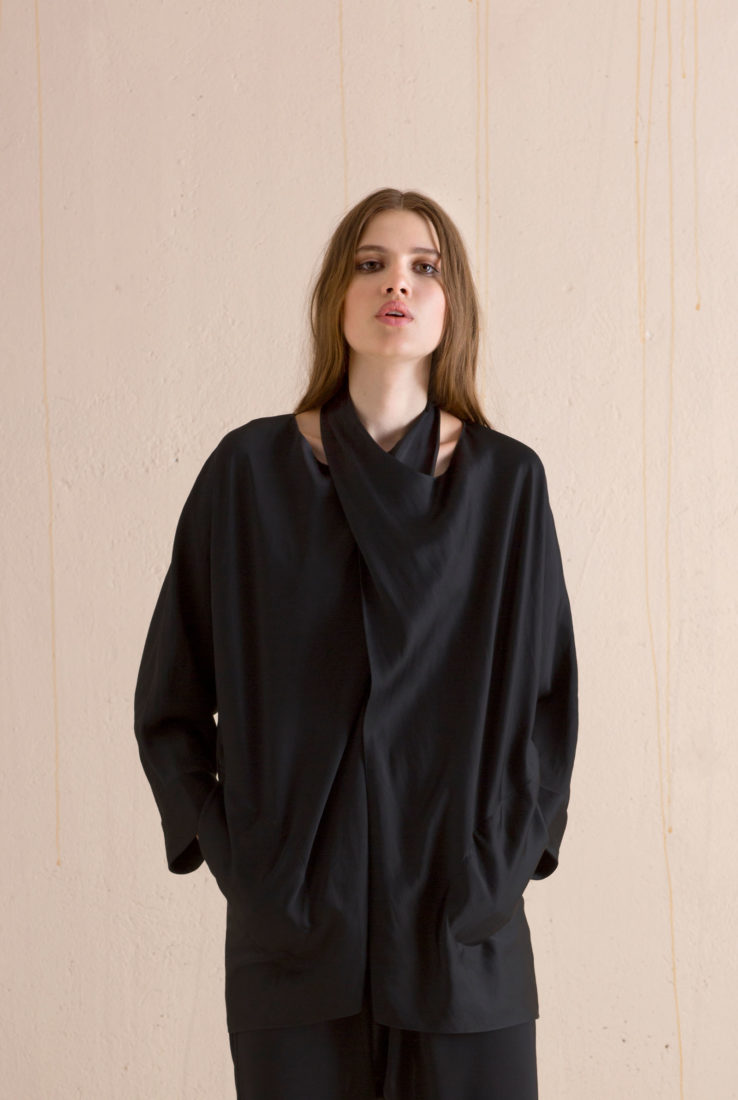 SOMETHING FOR THAT SPECIAL OCCASION
Effortless luxurious pieces, made in the most beautiful fabrics and draped around a woman's body, designed and created in small ateliers in Barcelona - that's Cortana, one of our most exclusive brands in store.
With a signature style and exclusive prints, born from Rosa Esteva's own watercolours, Cortana's collections feel fresh, wearable and coolly Mediterranean.
ask us about it at the store
SAMUJI'S CRAFTMANSHIP
Samuji is a Finnish design studio and one of our favourites because of its natural look 'n feel & absolute craftmanship. Every piece, clothing or home items, are made out of love for necessary things, for simple functionality & kindness.
Samuji's ambition is to produce timeless and sustainable design that serves a purpose yet carries a story. the studio works with true artisans, each skilled in their own specialty, from glass blowers to sew-stresses and wood choppers
shop all our Samuji products here