get to know
the stories
about soulful projects & brands from all over the world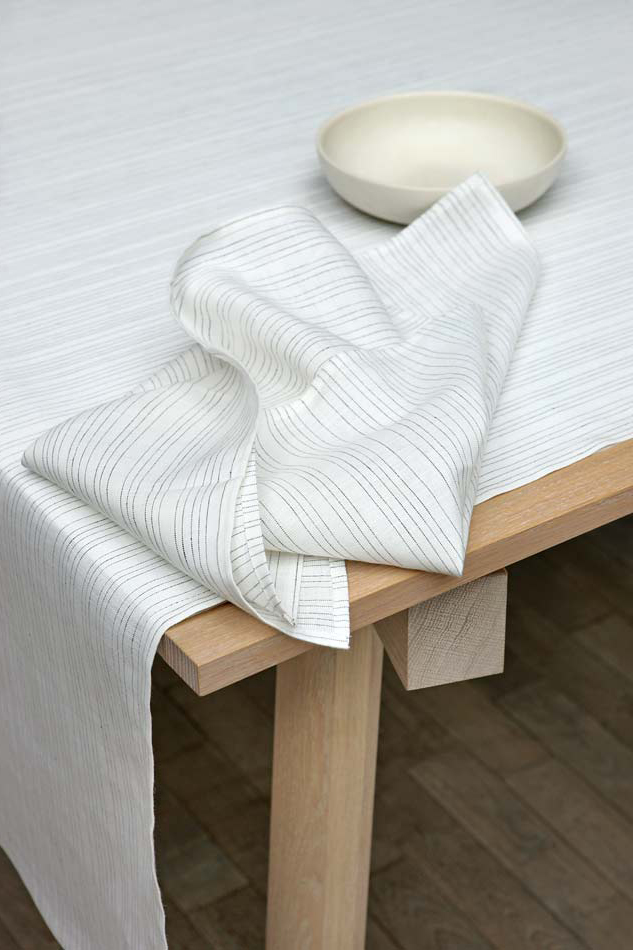 THE ALFRED COLLECTION
The Alfred collection: a project about bringing the highest quality in design & textiles to your home.
Alfred founders Marie Mees & Cathérine Biasino are no newbies in the trade; after years in the textile & carpet industry they joined forces in the strife to pure, highly detailed and quality household wear.
With bed, table and living room textiles Alfred offers an, even though limited in items, wide range of designs, from dark to light, all just as pure and minimalist as the fabrics used.
All linen for bed and table is 100% European. Designs are created by playing with lines, forming squares, stripes and minimalist patterns.

what's not to loof?
Loof, a Dutch furniture brand - yes, we love the dutchies -, its name says it all: Loof is about working with wood. Working with timeless materials and designs, with love for nature, with designers from all kind. Loof believes that cooperations are the base of every successful product. The products, from bed to living room & beyond, are designed around a certain calming geometry and are made of the best quality wood, local if possible, european for sure.

have a coffee at the twiggy house & place it on one of the tripod tables from Loof; subtle, small, made from the finest wood, available in 3 colours ànd serves a dual purpose; take off the top and use it as a tray for breakfast on bed or at the couch.

all Loof products are available for order at twiggy - ask us about it!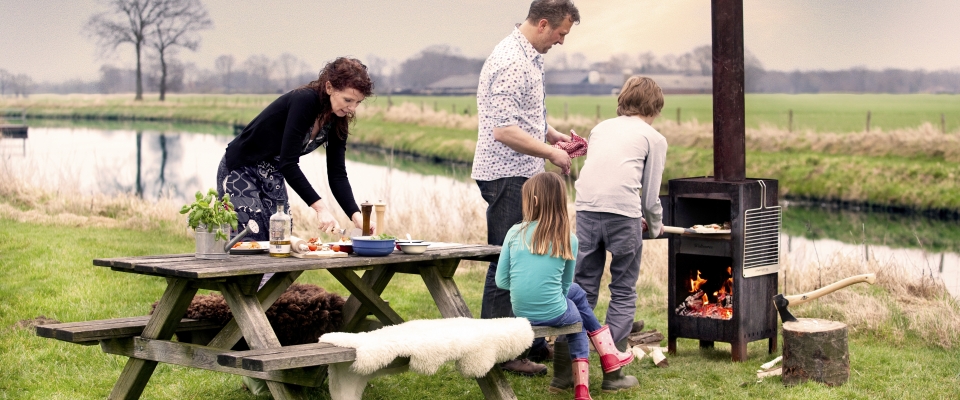 Weltevree - a luxury to choose the basics.


Dutch designlabel Weltevree goes back to basic with their smart & contemporary designs. their ambition is to make the world see our surroundings in a different way, to look for opportunities that are right in front of us, to look for 'logic' solutions. they offer a broad range of products, from indoor stoves to outdoor hot tubs & flashlights - all of them to enjoy with friends, family or lovers. Weltevree helps you to create backyard adventures, all year round.

why order pizza if you can bake one yourself in your backyard? fire up the outdoor stove & enjoy your own homemade pizza. no more hassle with camping chairs - roll your wheelbench to that one perfect spot under the willow tree. bring the cozy-ness inside with one of their smart & unique stoves. a handmade steel karkas is the core of every model, covered with concrete, Corten steel or ceramic tiles that gradually and constantly spread a pleasant warmth throughout your home.

twiggy is proud dealer of Weltevree stoves & other products. contact us for more information about your favourite item.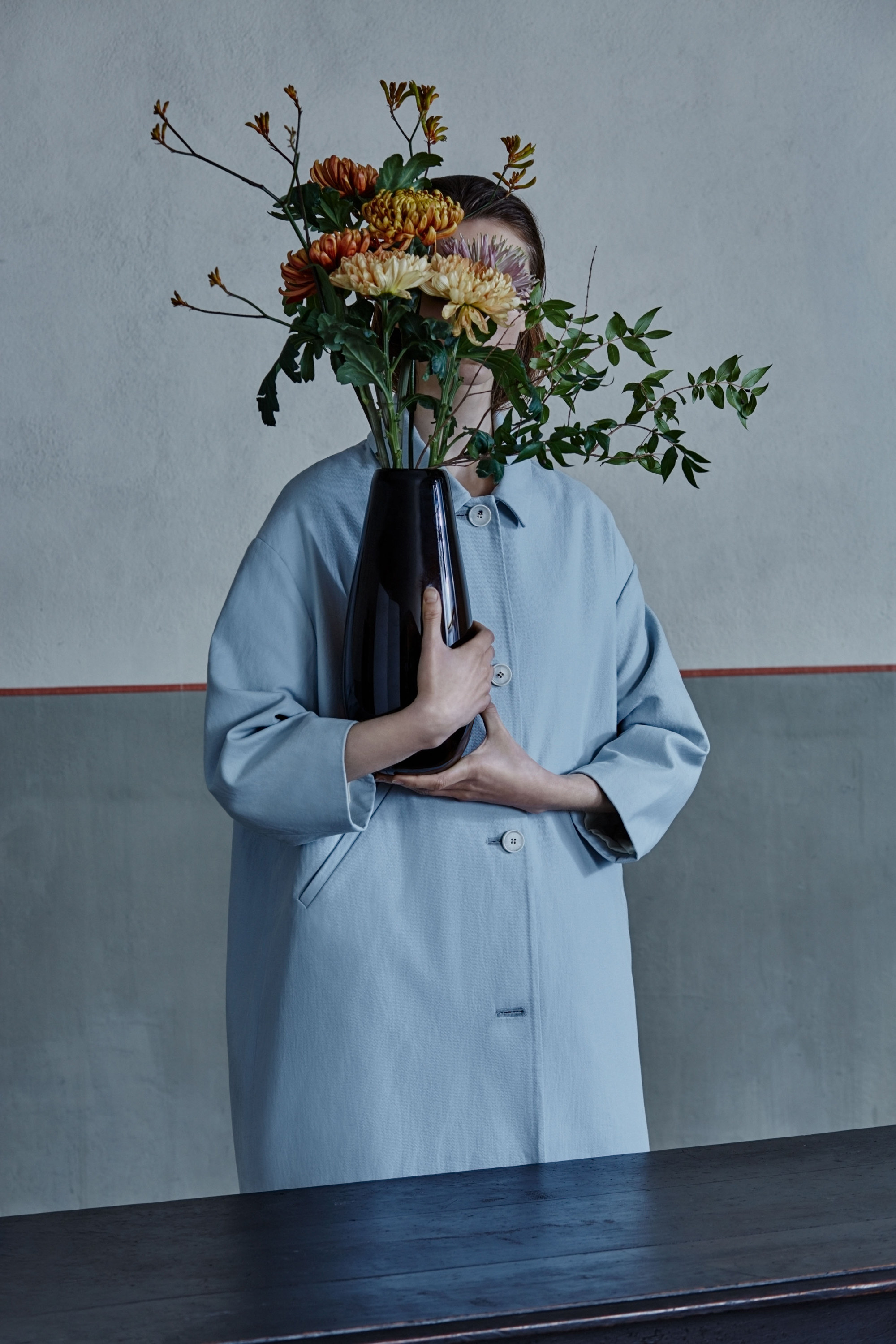 Samuji
Samuji is a Finnish design studio and one of our favourites because of its natural look 'n feel & absolute craftmanship. Every piece, clothing or home items, are made out of love for necessary things, for simple functionality & kindness. Samuji's ambition is to produce timeless and sustainable design that serves a purpose yet carries a story. the studio works with true artisans, each skilled in their own specialty, from glass blowers to sew-stresses and wood choppers.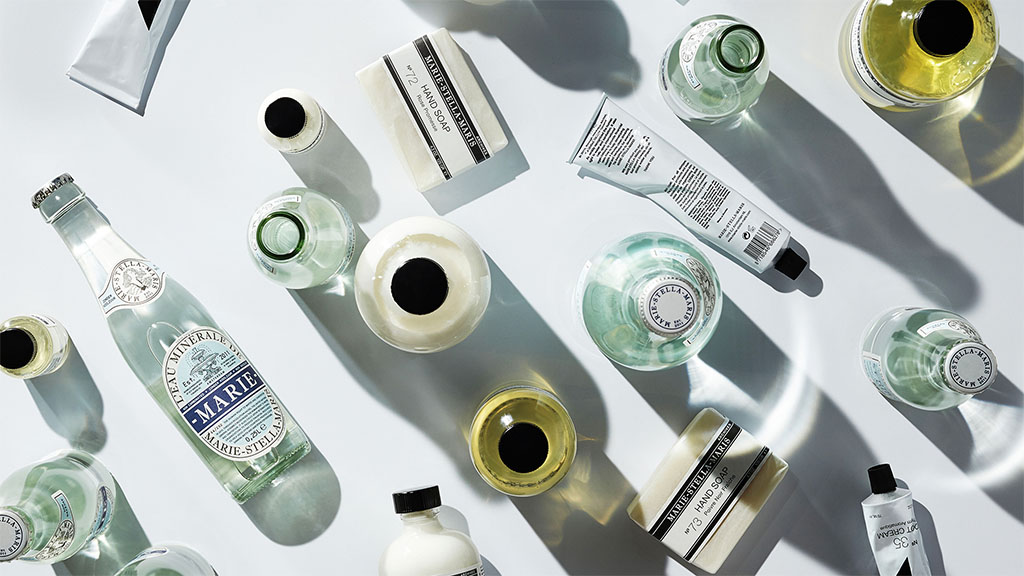 marie-stella-maris & twiggy
for clean drinkwater
twiggy is so very proud to introduce Marie-Stella-Maris: an Amsterdam-based lifestyle brand that originated out of the belief that every single person on earth has a right to clean drinking water.

Starting with distributing natural mineral water, the brand now has a range of natural beauty products, from lip balm and body lotion to jojoba oil. MSM also cares for your home: scented candles, linen and room spray makes your house smell pure & fresh. The best thing about MSM? For évery product sold MSM donates a fixed sum - €1 for a beauty product, €0,05 per liter mineral water - to clean drinking water projects around the world.
We support Marie-Stella-Maris by selling a selection of their beauty and home products. Our still & sparkling water in our coffee corner is Marie-Stella-Maris.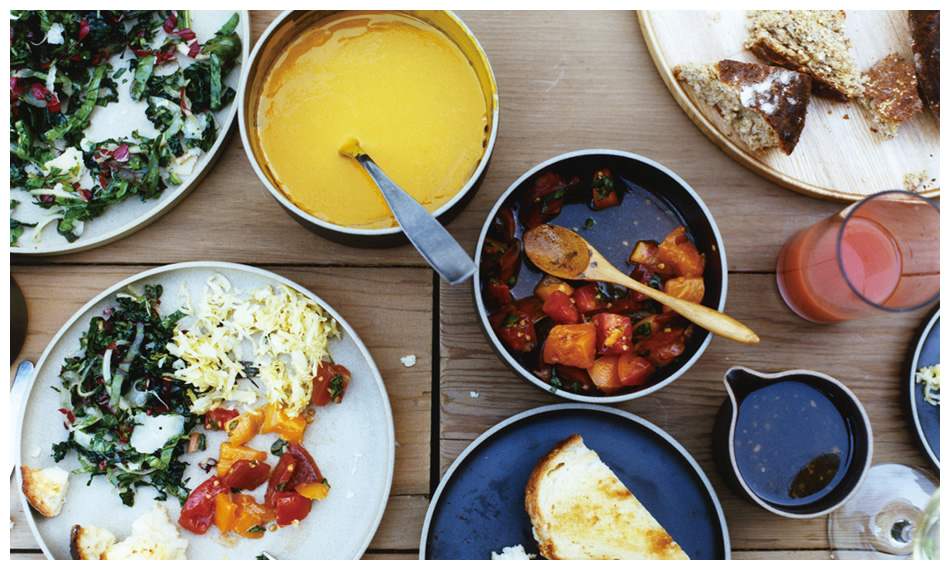 hasami porcelain, from japan to ghent
hasami = clean lines, multi-functional, material & texture, japan made. Hasami Porcelain, one of Japan's best kept secrets, has finally found his way to Ghent. The choice of material - a mix of porcelain & clay - makes a gentle, matte touch, soft to the lips. The simplicity of the straight lines represent the Japanese aesthetics & way of life. one shape & fixed sizes make the products stackable and useable for different purposes. put a lid on a bowl, a plate on a tray, make a bowl a plate, a lid a tray, a cup a mug.

we are very proud to announce that a selection of the HASAMI PORCELAIN collection is exclusively available at Twiggy. Contact us for more information, we can order all the hasami items in natural, clear or black.